Tara Prasad
Web UI/UX Designer and Frontend/Backend Developer
Hello,
I'm
Taraprasad Swain,
a freelance web developer and web designer
With over 18+ years of experience as a freelance PHP web designer and developer, I have helped numerous clients bring their digital visions to life. My passion for crafting exceptional websites, coupled with my expertise in PHP, allows me to create dynamic and user-friendly web experiences that leave a lasting impression.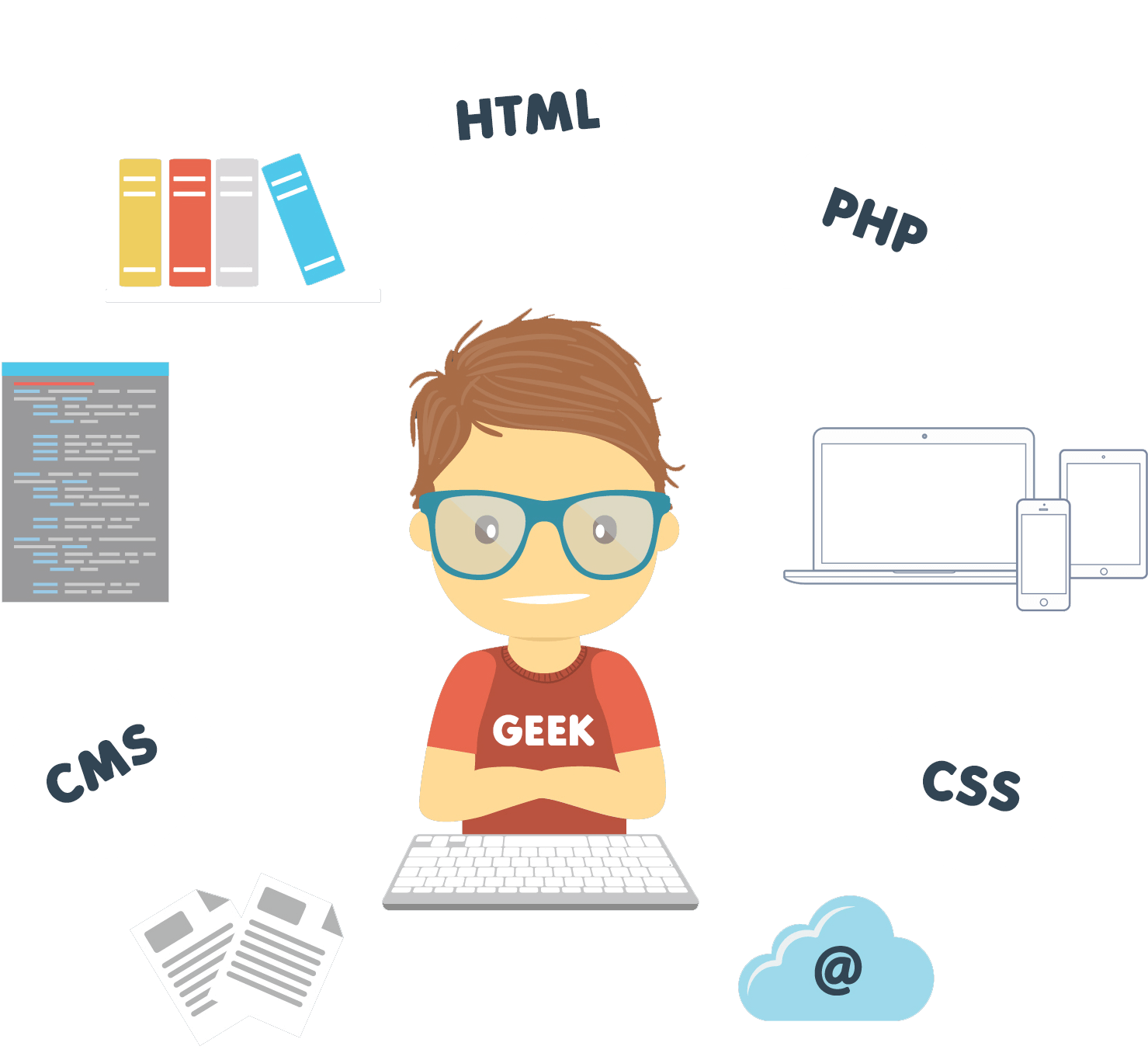 What My Clients Say
In my experience working with Taraprasad, I am happy to say that he is an experienced Wordpress expert who knows his job well and is prompt with his work - in short a thorough professional. His excellent communication skills and grasping power also means that he is able to quickly understand what your requirements are over a written email and execute them without any errors or glitches. Over a long period of time of time spent modifying our real estate website, I don't recollect a single time when I had to pick up the phone and call him to explain something verbally. Just email was fine! Highly recommend his services to those who are looking for a certified and trustworthy Wordpress expert for their website requirements, be it creating a site from ground up or modifications on an existing website.
Atin Dasgupta, India
Tara is extremely professional, helpful, and very responsive. It was a pleasure working with him on creating my business website. He ensures to respond on a timely manner and make appropriate adjustments as required. He's creative with his work and he met all my expectations. I'm very happy with my the work that he's put in. I would recommend Tara to anyone looking to create their own professional website.
Ailia Khwaja, Canada
Tara is a talented developer that finishes tasks quickly and completely.
Greg, USA
Working with Tara Prasad was an excellent experience. Everything went way more smoothly than we ever expected. Right from the initial design ideas for the webpage to the completion of the website, we were very satisfied with Tara's work. As expected with most website projects, we came back to him with several major and minor changes throughout the project, but he was always very patient supported us really well. Since we constantly need to update our content based on product changes, he even explained to us to how go about making these changes on our own during the handover and continued to support us remotely for a long time till we were sure of managing it on our own. And above all, he is incredibly quick with his work!
Preeti Koester, Germany
Tara is great person to work with & understand client requirements completely & also give suggestions for the best website design. He provides great service.
Vaishali, India
It is been a privilege to be associated with Tara Prasad Swain. Every aspect in handling the website or domain is been taken care by utmost care and priority. One of the finest person I have met in this industry. A thorough professional by all means who understands the all the essence of the website developing. He has an eye for details and pours his heart in the clients website. It doesn't end after the website is been developed, even after that you may contact him and he is ready to help you in any hour of the day such is the commitment level of Tara. I thank Tara Prasad Swain and wish luck and hope God gives him the strength to continue the good work of developing great websites!!!
Vinayak Sudhakar, India
Tara is a very helpful and technical web developer , they are most helpful always and go above and beyond their duties and having worked with them i would only ever use them for all my web work required. they are very fast in helping out and always offer the very best service. I really recommend Tara to any one looking for a professional and personal approach to web design and all work similar. I will tell any of my affiliates to use them. Keep up the great work Tara !
Vitali Dychko, Russia
There are Design companies and then you get user experiences, working with Tara was an amazing experience and the output was magical.
Lincy Sani, India
Taraprasad is very good to work with. Give you very good advice and guidance. He also helped us with no additional charges. He sticsaid to the projects he does. The result he produces are outstanding.
Hozefa Arsiwala, UK
I have worked with Tara for many different projects and I was always very happy of the result. I recommend him a lot if you want to try new website ideas! He is reactive and works fast when you need it.
Célia Brown, Switzerland
prev
next
My Blog
I would like to share few of my research work with you. Checkout my latest articles here.